News
Join us in supporting South Asian Heritage Month
South Asian Heritage Month takes place from 18 July–17 August to raise the profile and contributions of South Asian art, history and culture.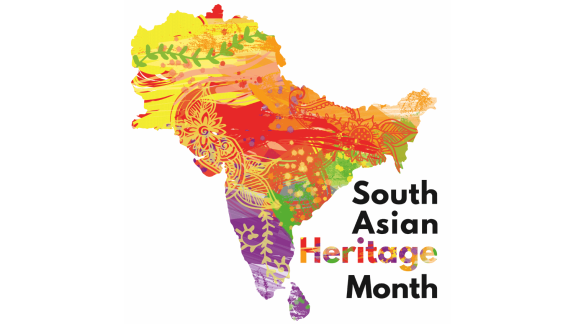 First established in 2020, the month-long celebration provides a platform to help people better understand the diversity of present-day Britain. Over the next four weeks NHS organisations are encouraged to support the month.
The theme this year is 'Stories to tell' - all about celebrating the stories that make up our diverse and vibrant community.
Paul Deemer, head of diversity and inclusion at NHS Employers said: "The NHS has a higher proportion of staff from South Asia than the wider economy - these staff made up 4.2 per cent (56,716) of the NHS workforce in 2022.

South Asian Heritage Month is a fantastic opportunity to celebrate the contribution of South Asian communities to the NHS. There is a range of events taking place across the NHS and we encourage employers to showcase their events and to celebrate the work of South Asian communities in health and social care".
Blogs and news
Read the personal experiences of health and care leaders:
Events
Here are just a few of the events being held across the NHS to celebrate and educate:
Get involved
Please let us know at diversityandinclusion@nhsemployers.org how you are supporting South Asian Heritage month this year and we will add your activities to this page. 
Find out more
Visit the South Asian Heritage Month website to learn more about the campaign and access their calendar of activities.                          
To join the conversation on Twitter use #SouthAsianHeritageMonth.