Guidance
Appeals process for consultant contract appeals
This guide provides an overview of the appeals process including information on the makeup of an appeal panel the process.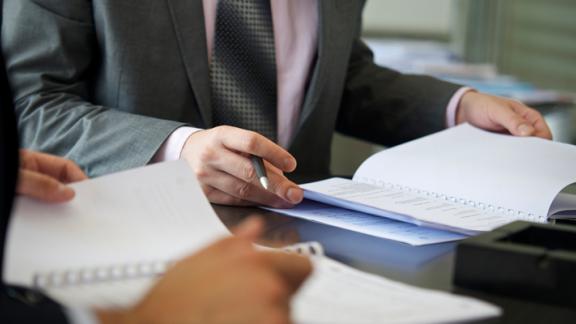 This section gives details of the make-up of an appeal panel to resolve disagreements related to consultant job planning and pay progression.
In accordance with the procedures set out in the model protocol, the appeal panel shall comprise three members, reflecting a balance of interests. These are as follows:
The panel chair
The employer is responsible for nominating the chair of the panel. It is anticipated that this role would normally be undertaken by a senior person such as a non-executive director of the trust.
The second panel member 

- the consultant nominee
The consultant is responsible for nominating the second panel member. The local negotiating committee may elect to hold a list of suitable panel members from which the consultant may choose. Alternatively, the consultant can nominate an individual of their own choice.
The independent third panel member
The Strategic Health Authority will provide the name of the third panel member from a list of individuals jointly approve by the SHA and the  BMA and BDA, the procedure for which is also outlined in the model protocol.
Clinical academic consultants
The appeals panel constitution for clinical academic staff is as set out in Annex B to the Honorary Consultant Contract (England) [link].