Guidance
Communications guide for reward
Download our reward communications guide to help you plan and communicate the reward package your organisation offers to staff.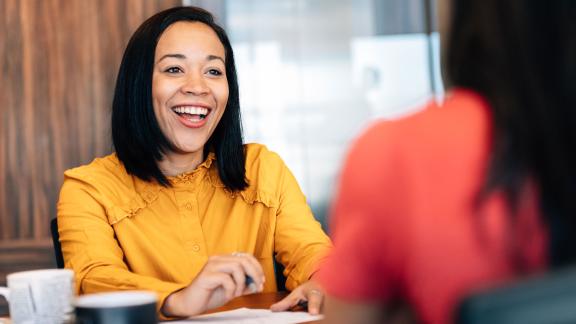 The guide includes a useful template communications plan and checklist to help you build your comms strategy.
In this resource you can find tips and advice on:
which stakeholders you might want to get involved
how to develop your messages
how to identify the most appropriate comms channels
your brand - how to make the package recognisable.
The guide also has signposts to other resources which provide support and information about reward, such as, learning from other organisations, why offering a reward package is important and how to evaluate what you are already doing.