Guidance
Digital tools for doing OD
A guide to working with a range of tools that can help do organisational development (OD) online.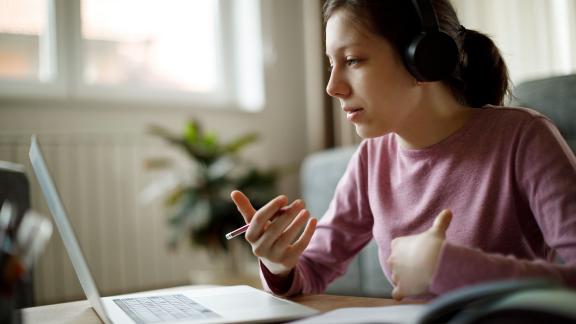 We have created this in response to the fast-changing environment our NHS OD community have been living through in recent months, and likely will be for some time to come.
Before COVID-19, the majority of work required of an OD professional could be achieved with some tried and tested tools: a room, a flip chart, some pens, and the ever important post-it note. Now, as many of us are working remotely from our organisational buildings and teams, we've shifted not just our working patterns but also fundamentally how we do OD. This shift requires us to discover, learn and use new tools that help create positive spaces to learn, connect and grow. This collection of tools and guidelines have been compiled to support this change of work.
As with everything online, it changes quickly. Please don't think you need to know how to use every single tool. Also, hold them lightly in case one day they change. There are no right tools for certain interventions. The resources listed here are part of a toolbox of options.
We would encourage you to share your experiences of the tools with the OD community. We can then curate your comments and build some wider wisdom on how the tools work in practice, what works, and what to avoid. Please email do.od@nhsemployers.org your comments.
We hope you enjoy this guide, and it opens new possibilities for how we do OD in health and care.