Guidance
Equality, Diversity and Inclusion Training: A good practice guide
Published by the NHS Staff Council, this is a framework for the delivery of mandatory NHS equality, diversity and inclusion training for all staff.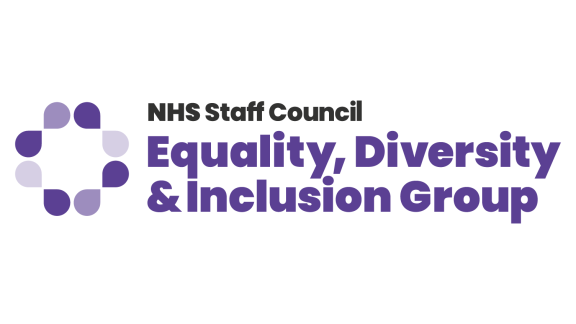 The NHS Staff Council Equality, Diversity and Inclusion Group has produced this guide which is aimed at equality, diversity and inclusion leads, HR and learning and development professionals, and trade union representatives.
Equality, diversity and inclusion training should be an integral part of an organisation's wider cultural change and organisational development activities. Planning and monitoring of training delivery should be done in partnership with trade unions and staff networks, this can also support wider staff engagement.
This guide includes information on:
who should receive the training

training objectives

training content outline

what are health inequalities?

legislative requirements and policies

equality standards in the NHS

understanding bias

strategies for embedding equality, diversity and inclusion

.
The delivery of training will vary based on local context. Consideration should also be given to the timing, frequency and inclusivity of training content, ensuring it is relevant for all staff groups and pay bands so that staff are able to understand what equality, diversity and inclusion means for them.