Guidance
FAQs for doctors' and dentists' contracts
This page brings together all the FAQs and guidance we have for questions related to medical staff contract issues.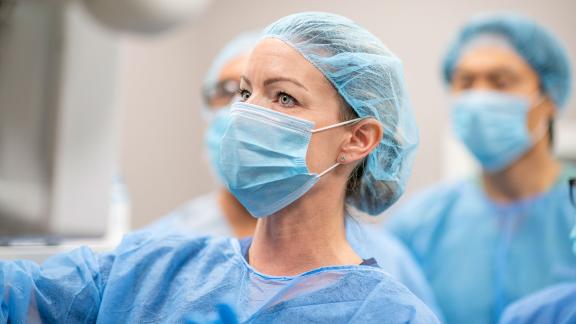 Doctors and dentists in training FAQS
Access all the resources for doctors and dentists in training.
Specialty and specialist (SAS) doctors and dentists FAQs 
Access our SAS main page for further useful resources.
If your query is not answered in the above documents and web pages, please email doctors and dentists.