Guidance
Key facts about employing reservists in the NHS
Download our factsheet to help you understand and manage the reservists in your NHS organisation.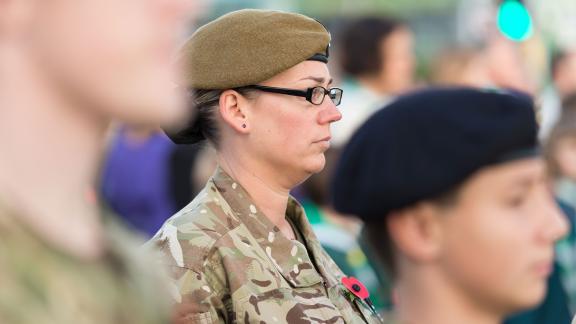 Our factsheet tells you all you need to know about supporting members of the Reserve Forces within your NHS organisation.
Many reservists work in the NHS at all levels and, like full time members of the Armed Forces, take part in the full range of military and civil relief operations. Currently, there are more than 32,000 trained reservists. Around 4,000 of these reservists come from medical roles such as consultants, surgeons, GPs, dentists, nurses, pharmacists, paramedics and radiographers.
This factsheet will increase your understanding and help you effectively support the reservists in your workforce. We encourage you to share this with line managers to help raise the profile of supporting the Armed Forces and remove any misconceptions that people may have around supporting reservists.