Guidance
NHS terms and conditions interim pay scales from 1 April 2023
Poster detailing the interim pay scales from 1 April 2023 pending the 2023/24 pay award.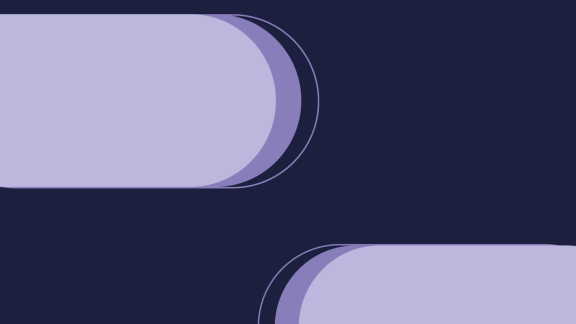 View the pay scales from 1 April 2023 for staff employed under the NHS terms and conditions of service (Agenda for Change).
The pay scales have been updated following confirmation from the government that the spot salary of band 1 and the entry point of band 2 will be increased on an interim basis from 1 April 2023, to maintain compliance with the national living wage.
Pay scales will be further updated once the 2023/24 pay award is confirmed.
Download a PDF version of the interim pay scales poster.
Please note: these pay scales have now been superseded following the announcement by government of the 2023/24 pay award. See the pay scales for 2023/24 in an annual and hourly format on this web page, and view them at a glance via this pay poster.