Guidance
The use of settlement agreements and confidentiality clauses
Outline of the legal boundaries which employers need to think about when considering the use of settlement agreements when terminating employment.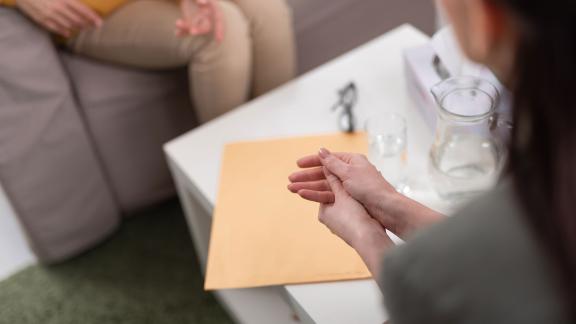 This document provides clarity on:
what a settlement agreement is,
when to use a settlement agreement,
an example clause relating to PIDA which should now be included in all agreements,
the statutory requirements,
the types of confidentiality clauses that can be legitimately used.
This document was updated in February 2019 to make clear that confidentially clauses should not be added in the cases of Mutually Agreed Redundancy Schemes (MARS).