Article
Capsticks industrial action guidance and FAQs
This guidance document and supporting FAQs have been produced by Capsticks to help employers understand industrial relations good practice.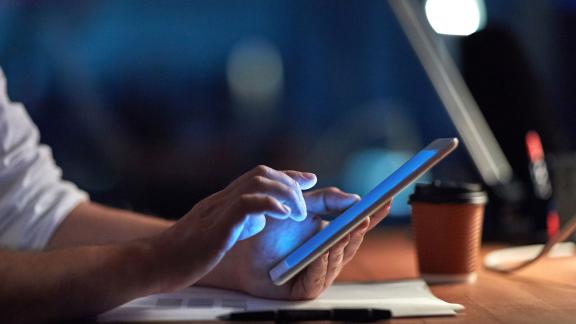 Capsticks has developed employer guidance and supporting frequently asked questions (FAQs) to raise awareness of industrial relations good practice in the conduct of trade union industrial action ballots.
In the event that your NHS trust receives notification from NHS trade unions of an intention to conduct a ballot of their membership in order to assess the level of support for strike action, it is important to understand the differences between the type of ballot as well as the route that can be lawfully taken.

Download the guidance and FAQs to find out more.