Article
Job Evaluation Scheme
Find out about the NHS Job Evaluation Scheme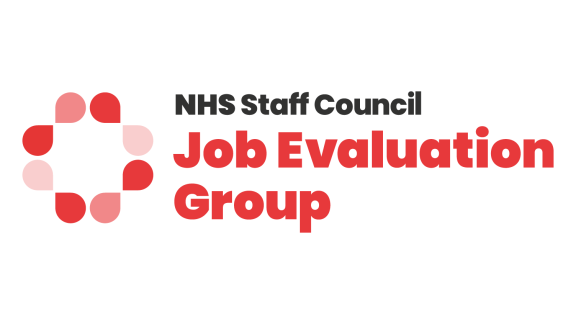 What is the Job Evaluation Scheme?
Job evaluation (JE) is key to running the 2018 NHS Terms and Conditions of Service (Agenda for Change) pay system and supports equal pay for more than one million NHS staff. The NHS job evaluation scheme measures the skills, responsibilities and effort that are required for a job, and allocates it to an Agenda for Change pay band. It does this by matching jobs to national job profiles or evaluating jobs locally, to set the basic pay for staff.
In order to operate the NHS Job Evaluation Scheme effectively and in partnership with recognised trade unions, NHS organisations need to ensure they have sufficient numbers of trained job analysts and practitioners to sit on panels and to undertake consistency checking. The NHS Staff Council Job Evaluation Group (JEG) offers expert training to NHS organisations, along with guidance and advice to support their job evaluation work.
Resources
NHS Employers offers a range of practical training courses for organisations. All courses are delivered in partnership by experienced and accredited trainers. Find out more. 
Following a request made by the Royal College of Nursing (RCN), the NHS Staff Council's Job Evaluation Group (JEG) has begun work to review the national job profiles for nursing and midwifery (band 4 and above). Find out more. 
Watch our webinar on how best to identify and differentiate between band 2 and band 3 clinical support roles.