Article
Job Evaluation training
Find out about the NHS Job Evaluation training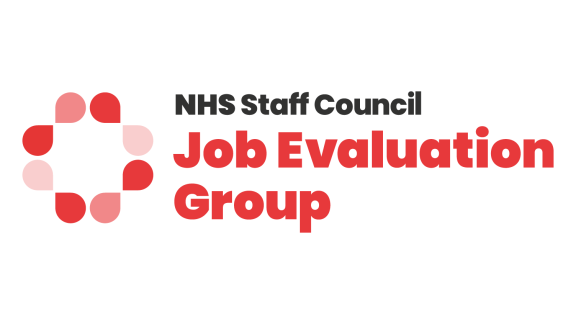 Job Evaluation training
NHS Employers offers a range of practical training courses for organisations. All courses are delivered in partnership, by experienced and accredited trainers.
In line with the national NHS Terms and Conditions of Service, every job matching panel member and job analyst is required to attend a training course and must be up to date on current practices, before they take part in local panels.
Consistency checking practitioners must also be appropriately trained and have relevant experience of job evaluation to undertake this work. A consistency checking panel is a key stage in your job evaluation process and should not be overlooked. 
Job Evaluation training update
Since March 2020, all in-person training has been postponed as a result of the pandemic and in order to protect the safety of our trainers.
The Job Evaluation Group (JEG) converted its courses to be run online.  
The virtual training offer will be the primary mode of delivery for all Job Evaluation courses until further notice. The Job Evaluation Group is considering the possibility of  reinstating seasonal face-to-face training options in the near future.
Virtual courses will be available in the following order:
*Booking priority will be given to those who are on a waiting list. Once this has been cleared, requests will be processed within a 30-day window.
Why choose the NHS Staff Council training?
The benefits of choosing NHS Staff Council training, rather than training from other providers, for your organisation are set out below:
It is the only training that is endorsed by the NHS Staff Council.
Its trainers receive ongoing support and development updates, including on the work of NHS Staff Council and the job evaluation group.
Training courses are guaranteed to be delivered in partnership.
The training materials are regularly updated in line with changes in the NHS.
All trainers give a commitment to uphold the integrity of the NHS job evaluation scheme. 
NHS Staff Council accredited training courses include modules on:
the principles of equal pay
how to avoid bias
the fundamental building blocks of the job evaluation scheme
the importance of quality assurance and consistency checking in job evaluation
the importance of partnership working.
The training courses are designed to be completed in order from Stage 1 - 4 and in partnership i.e an equal weighting of management and staff-side attendees from the same organisation.