Article
Terms and conditions and resources for SAS contract reform 2021
Guidance and resources for employers to use to help with implementation of the 2021 specialty doctor and specialist grade contracts.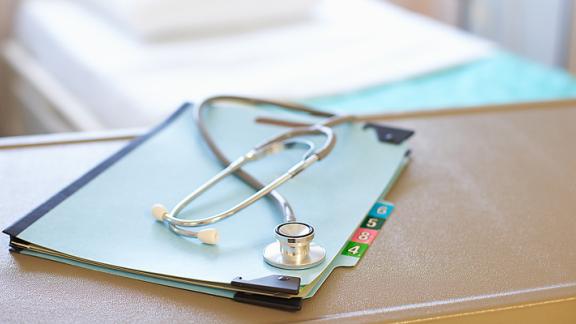 Resources to help employers implement the new contracts such as model contracts, person specifications, implementation guidance and a choice exercise letter template.
Wherever 'doctor' is used in these documents, it is intended to mean a doctor or dentist.
Where the term 'specialist' is used in this web page and its documents, it is used to denote doctors and dentists employed on the specialist grade (England) 2021 contract.
Contract documentation
Guidance for implementation
Specialist grade guidance