Video
Understanding and supporting staff with a hidden disability
Watch our video and webinar recording to learn about the different types of hidden disabilities and how you can support staff in the workplace.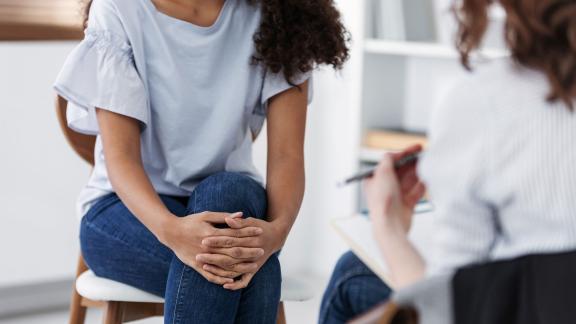 Not all disabilities are visible - some are not obvious and can make everyday life demanding for so many people.
 
In the UK, 1 in 5 people have a disability, 80 per cent of which have a hidden disability.
Hidden disabilities are a wide range of physical and mental conditions that are not visible or immediately obvious. They can range from a speech impediment, reduced sight, bipolar, chronic fatigue syndrome, colitis, autism, depression, and there are many others.
To learn more, watch our short video sharing stories of staff with hidden disabilities and some of the challenges they face. 
In June 2021 we held a webinar to provide more detailed information on hidden disabilities, share good practice and highlight how organisations and managers can support colleagues in the workplace to improve their working experiences. If you missed the webinar you can access the webinar recording below and download the webinar slides.
Further information
Access a suite of resources providing guidance on supporting staff with disabilities and learn about the NHS Workforce Disability Equality Standard.