News
Gen Z aspire to health and care careers but face barriers
New research from LADbible Group and The Prince's Trust reveals that young people are putting their dream jobs on hold.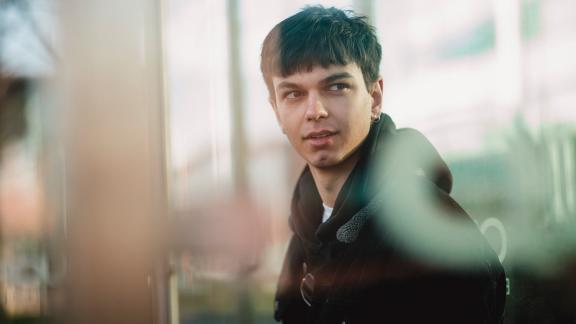 Gen Z report shows young people aspire to careers in the health and care sector but feel unable to chase their dream jobs.
When asked about the top ten dream job sectors, those that ranked the highest were medicine, health and social care, and welfare.
Of the 55,000 young people that took part, 36 per cent cited a lack of opportunity as the number one obstacle to getting their dream job.
Gen Z are those born between 1996 and 2010. Read the report.  
Dream jobs
The top three characteristics Gen Z look for in a dream job are:
doing something that makes them happy (64 per cent)

doing something they enjoy (60 per cent)

feeling financially secure (49 per cent).
The lowest priorities when thinking about a dream job were:
working part time (10 percent)

running their own business (20 per cent)

working remotely (24 per cent).
Despite this, only seven per cent of respondents say they are currently in their dream job.
Other factors that are holding young people from having a dream job are:
money (35 per cent)

lack of self-confidence (32 per cent)

lack of experience (33 per cent)

the increased cost of living (30 per cent).
Short term aspirations
The report showed that young people are only planning for the short term due to continued economic uncertainty. Most said that they needed to prioritise having any job over their dream job at the moment, and many also said that they have changed their career plans in the past year. More than half said they have lowered their long-term aspirations over the past two years, suggesting young people are having to become more realistic in what they prioritise when it comes to their working lives.  
Future plans
The cost of living, the UK economy and their mental health are cited as having the biggest impact on young people's future plans. Half of those surveyed say they are not planning beyond the next six months. When asked about their long-term life goals, maintaining good physical and mental health and living happily were amongst the top answers.