News
New pay circular for medical and dental staff
Today, we have published Pay and Conditions Circular (M&D) 3/2022, which supersedes Pay and Conditions Circular (M&D) 1/2022.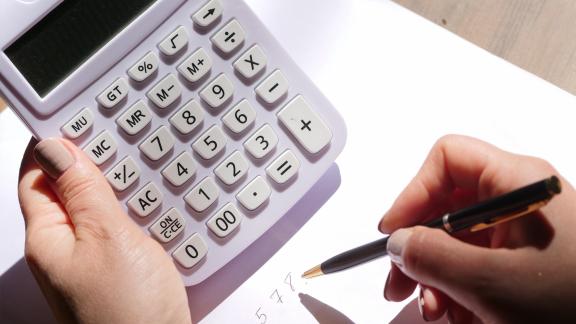 Pay and Conditions Circular (M&D) 03/2022 has now been published and informs employers of the pay arrangements for doctors and dentists covered by the national medical and dental terms and conditions of service, which apply from 1 April 2022.
Doctors and dentists on national terms and conditions within the Doctors' and Dentists' Review Body (DDRB) remit for this year will receive a 4.5 per cent pay rise.
The government has stated that staff already covered by multi-year pay deals were not in scope of the DDRB recommendations for this year.  The pay from 1 April 2022 for doctors in training and SAS doctors on the 2021 terms and conditions are as set out in their relevant framework agreements and notified in circular 1/2022. These scales have also been included in circular 3/2022 for completeness.
The pay awards set out in this latest pay circular follows the government's response to the DDRB 50th report with full details of the decision in the written ministerial statement.