News
Working and training in the NHS - a guide for international medical graduates
We have updated and published a new version of the guide which also reflects the new immigration rules.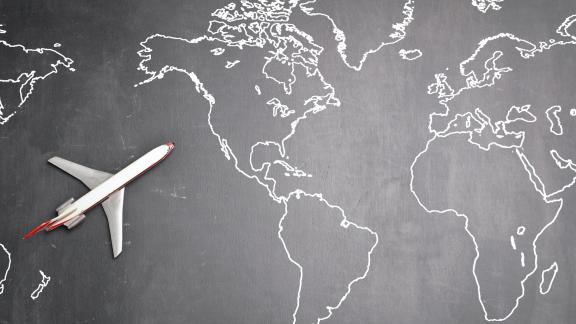 NHS Employers has updated its working and training in the NHS guide for overseas-qualified medical and dental practitioners and it can be use by NHS organisations as part of their recruitment and induction material.
The guide provides advice for international medical and dental graduates considering the prospect of working or training in the UK and contains:
information about the NHS in England
details of the benefits of working in the UK
information about registration and immigration requirements. 
The guide has been revised to reflect changes to the UK's immigration system that came into effect on 1 January 2021 as a result of the UK's departure from the European Union.