Briefing
Annual allowance briefing
Our briefing has been updated to reflect the changes to the annual allowance taper announced in March 2020.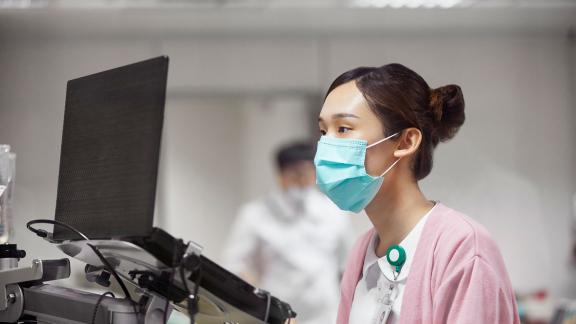 Annual allowance is the amount of pension savings an individual can make in one year without paying tax. The value of the annual allowance has fallen over time, meaning that a wider range of NHS staff could now earn benefits which exceed the allowance.
The following information is included in the briefing:
What is annual allowance?
Who is likely to be affected?
How are benefits in the NHS Pension Scheme tested against annual allowance?
The options for affected staff.
How NHS Pensions will communicate if annual allowance is breached.
The deadlines for employers and employees.
Responsibilities of members, employers and NHS Pensions.
We have a wide range of resources available on our pension resource library.

Please tell us what you think about our products and resources by emailing pensions@nhsemployers.org.