Guidance
Financial wellbeing report
Practical guidance to help employers support the financial wellbeing of their workforce.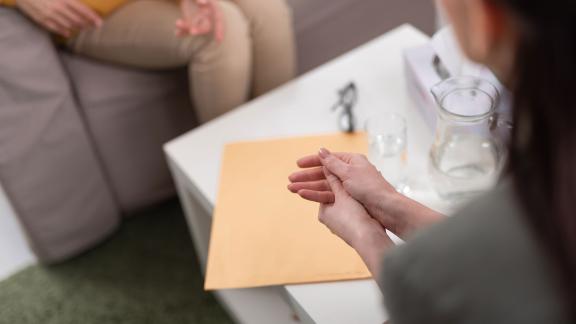 The guide highlights how COVID-19 has amplified inequalities and exacerbated financial worries, particularly among women, young people, black and minority ethnic groups, and people with disabilities.
NHS Employers has contributed to this report about financial wellbeing in collaboration with the National Forum for Health and Wellbeing at Work and the Alliance Manchester Business School.
The report includes practical guidance to help organisations take action to support their workforce's financial wellbeing, and covers:
identifying the scale of the problem in your organisation
reducing the stigma for staff to come forward
gaining senior leadership buy-in
developing and evaluating a financial wellbeing strategy, which becomes part of and organisation's overall business strategy
minimum expectations of all employers and examples of effective practice.
In light of the rising cost of living crisis that hit the UK workforce in April 2022, financial wellbeing is now more important than ever. Using this report can be a great way to help you to support staff who are struggling with their finances and those who are living in-work poverty. For further information on how to support staff who are struggling with in-work poverty, take a look at our web section in-work poverty and good employment web section