Guidance
Flexible working to support staff with the rising cost of living
Learn how employers can support their staff by offering flexible working options.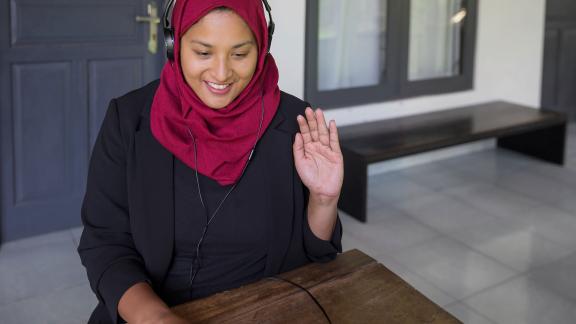 As part of the NHS People Plan, the NHS People Promise sets out a series of commitments, one of which is we work flexibly:
"We do not have to sacrifice our family, our friends or our interests for work." 
This ambition is to give people greater choice over their working patterns, helping them to achieve a better work-life balance, and support them with the increased cost of living. To ensure the NHS remains an employer of choice and can attract talent in a competitive job market, more action is needed to increase the uptake of flexible working.
Advice and recommendations for employers
Emerging practice and case studies
Sussex Community NHS Foundation Trust has supported community nurses to start and finish their work from home, rather than trust bases. They are also supporting managers to have compassionate conversations with staff around short-term flexible working requests.

Dartford and Gravesham NHS Trust health and wellbeing team has created a wellbeing wheel as a tool for staff and line managers to have conversations about their wellbeing, with one the questions focusing specifically on flexibility and money and finance.

King's College Hospital has looked into areas of the trust that offers flexible work well as well as areas and departments that do not, this includes both clinical and non-clinical areas.

The organisation has surveyed two managers from each area to find out the barriers and blockers as well as good practice already within the trust.

The current blockers include the e-roster system which does not make flexible working possible for staff. The results also found that clinical staff have less opportunities for flexible working than non-clinical staff. The trust is working on the next steps in offering flexible working across the whole trust.
Further resources and additional tools