Guidance
A guide to do OD: who we are and what we do
Download this guide to Do OD, for anyone interested in organisation development in the NHS.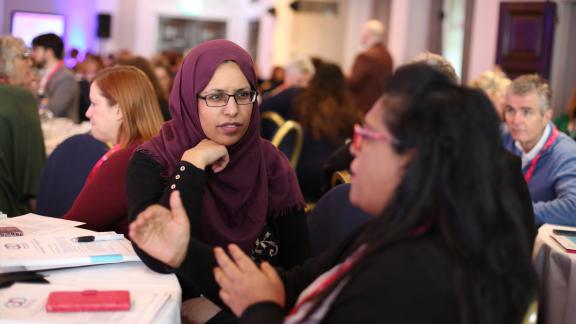 Do OD is the expert resource on organisation development (OD) for health and care. This guide will help you find out more about what we do and how to get involved.
Launched at the Do OD conference in March 2021, this document is the definitive guide to all things Do OD. We have learned so much about the NHS and the impact of OD, we thought it was time to collate it and share it in an accessible way. Read about our work so far, find out about our flagship programmes, OD Essentials and OD Virtual Mentoring, connect with our community of OD practitioners, and discover our priorities for the future.