Guidance
Guidelines on prevention and management of sickness absence
These guidelines outline the key principles that NHS organisations should follow, to prevent and manage sickness absence.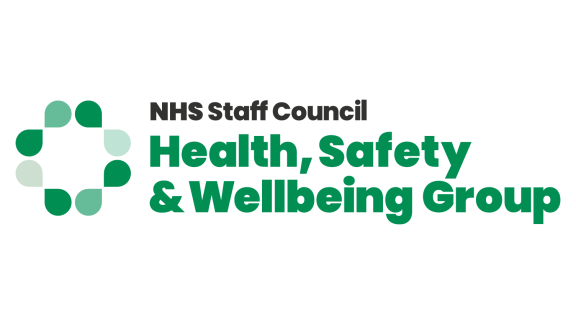 The document includes:
the wide-ranging recommendations of the Boorman Review.
guidelines on the prevention of sickness absence through the creation of safe and healthy workplaces
the management of sickness absence
signposts for readers to sources of further information.
Health, Safety and Wellbeing Group
This guidance was produced by the NHS Staff Councils' Health, Safety and Wellbeing Group. The overall purpose of the group is to raise standards of workplace health, safety and wellbeing in healthcare organisations and to promote a safer working environment for all healthcare staff.