Guidance
NHS Health and Wellbeing Framework
This framework sets out the standards for supporting staff to feel well, healthy and happy at work.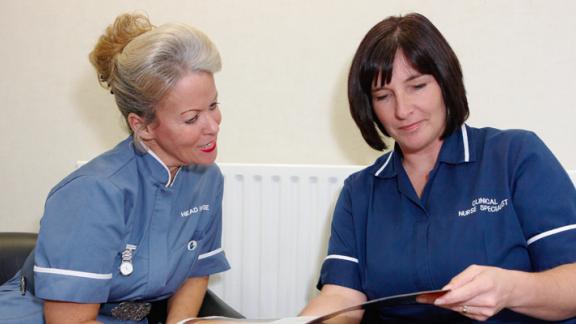 The NHS needs staff that are well and at work to deliver effective, quality care for patients. It is more important than ever that NHS workplaces become environments that encourage and enable staff to lead healthy lives and make choices that support positive wellbeing.
Everyone should feel able to thrive at work. That is why we are working with NHS England and NHS Improvement to offer increased support for NHS staff to improve their health and wellbeing. The launch of the NHS Health and Wellbeing Framework sets out the standards for what NHS organisations need to do to support staff feeling well, healthy and happy at work. The framework focusses on:
Organisational enablers – the essential leadership, structural, cultural building blocks for improving staff health and wellbeing. This includes leadership and management, data and communication and healthy working environments.
Health interventions – the core health areas to focus support for staff. This has been informed by research on the leading causes of absence due to poor health from NHS organisations.
The framework is an interactive document that makes the case for staff health and wellbeing, sets out clear actionable steps and provides guidance on how organisations can plan and deliver a staff health and wellbeing plan.