Guidance
Place-based OD: the place to be?
This paper is intended to stimulate debate, discussion, reflection and action on place-based OD.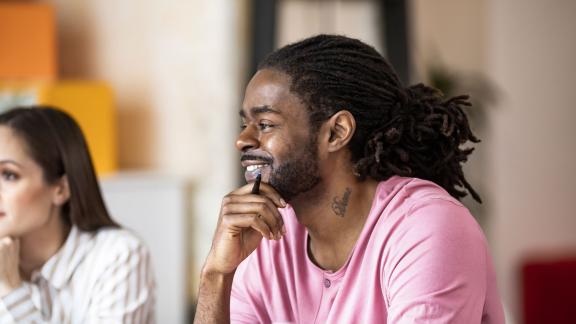 In 2016 we launched our OD community inquiry into place-based OD. We were interested in how, and whether, the shifting geographical and organisational boundaries of the NHS might require a shift in the way we do OD.
Our inquiry process included:
An online survey to generate questions and ideas.
Virtual meetings of OD practitioners to share experiences.
Three workshop sessions covering design methods, place making and sharing experiences of place-based OD.
The paper begins with the question 'what does place mean to OD practitioners?' and explores our current context, aspirations and learning. We are delighted to tell the story of Leading GM, the programme shaping how services are developing across Greater Manchester. We are grateful to our colleagues in the North West for sharing their learning.

This paper summarises our work so far and ends with the question 'what now?'. We hope that by considering the questions in the paper we can surface and progress a big conversation about place-based OD across the system.