Guidance
Guidance for application of SAS continuing professional development funding
A funding allowance is to be allocated to trusts to support the professional development of SAS doctors.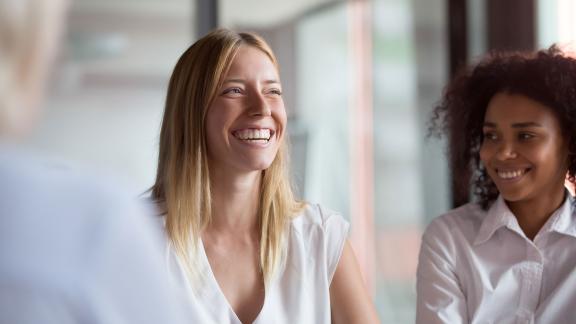 This document provides guidance on SAS continuing professional development funding, which will be allocated to trusts during the years 2021/22 and 2023/24 for the implementation of the 2021 specialist and specialty doctor contracts.
This funding is being made available to all doctors employed under SAS terms and conditions. These doctors will be eligible to apply for this funding to support their professional development.
The guidance includes:
who the funding will cover
the scope and principles of funding
the allocation of the funding
how SAS doctors can access the funding.