Guidance
Professionalism and Cultural Transformation (PACT) toolkit
The PACT toolkit aims to help managers foster professional attitudes and transform culture within NHS organisations.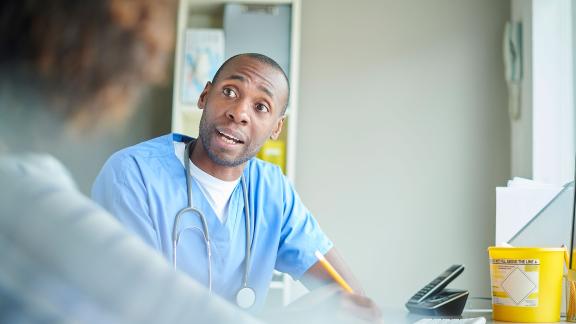 The toolkit aims to educate and empower staff to improve professionalism within their workplace, helping organisations move towards making the NHS the best place to work.
The toolkit is based on tried and tested work undertaken by Hull University Teaching Hospitals NHS Trust and is designed to help managers embed the PACT programme in their organisation. It contains practical information, advice and solutions to equip staff to deal with unprofessional attitudes and behaviours in the workplace.
The PACT programme has four steps which should be followed in sequence.
Step 1: Assess your current culture
Step 2: Determine levels of professionalism
Step 3: Action plan and management
Step 4: Evaluate
Read the toolkit and find out how your staff can 'make a PACT' to take positive steps to improve the culture of the organisation.