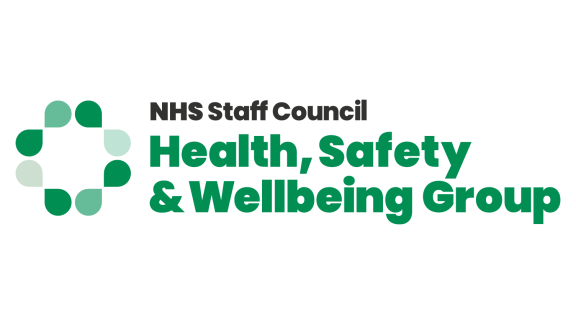 Initiatives to create healthy workplaces should be undertaken with staff, not done to staff. Workers affected by programmes to create healthy workplaces must be involved in every step of the process, and their opinions and ideas sought out, listened to and where agreed, implemented. Local sickness absence policies and procedures should be developed and agreed in partnership. In relation to addressing workplace hazards, there is a legal requirement to consult trade union safety representatives.

Effective and compassionate leadership to create a 'motivated and sustainable' workforce is essential to the wellbeing of our staff. A culture of compassionate team leadership is linked with reduced levels of stress, errors, staff injuries, harassment, bullying and violence against staff, staff absenteeism, presenteeism and (in the acute sector) patient mortality.

Leaders need to model the behaviours and values they want to see in their staff, and build compassionate leadership skills (attending, understanding, empathising, serving/helping).

Commitment from the board is essential. The NHS health and wellbeing framework outlines actions for high-impact changes for health and wellbeing. One of these actions is to ensure that health and wellbeing initiatives are backed with strong leadership and visible support at board level. Employers also have a legal duty to manage and assess all health and safety risks, and this includes causes of sickness absence. The Health and Safety Executive (HSE) and the Institute of Directors guidance, leading health and safety at work, recognises that health and safety is critical to organisational success. It adds that board members who do not show leadership in this area are failing in their duty as directors.

It is important that initiatives to create healthy workplaces and manage sickness absence are monitored and evaluated. Measures should be taken to address gaps in provision and review the effectiveness of initiatives.

Access to competent advice is key. Occupational health advisers, health and safety specialists, reablement specialists (for example, physiotherapists, occupational therapists, occupational psychologists), human resource advisers and health promotion experts can all provide advice and support to organisations on creating a healthy workplace and the management of sickness absence, for example, supporting early return to work.

Advisers need to work closely together, rather than in silos, and engage with staff side representatives, who are specialists too. Strategies such as Growing Occupational Health and Wellbeing Together provide a long-term roadmap to improve the health and wellbeing of our NHS people by growing our occupational health and wellbeing services and people.