Guidance
Your occupational health service guidance
Use this guidance to help you understand and monitor your occupational health services in the workplace.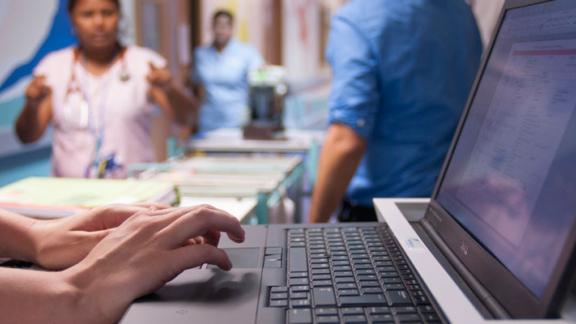 This guidance supports occupational health leaders, HR directors and boards to understand what occupational health (OH) services should be delivering for their organisations.
The aim of this guide is to ensure that NHS organisations are clear about what they can expect from their occupational health (OH) service. It also provides guidance on how they can monitor that service, and what to do with the information to ensure the service delivers the best support to staff.

Ensuring that your OH service is working well for your staff will enable them to deliver safe, effective and efficient patient care.