Guidance
Commissioning occupational health services
A guide to support commissioning teams in procuring occupational health services for their staff.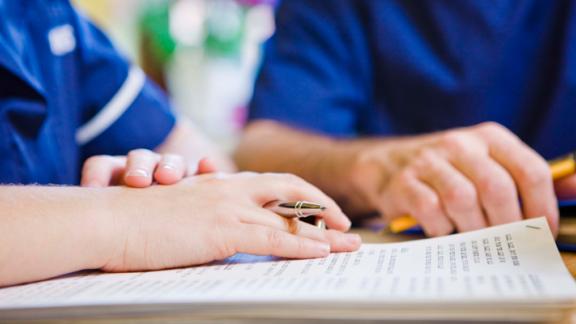 Occupational health (OH) is a specialised clinical service that provides clear benefits to staff and patients as well as contributing to the productivity of an organisation.
NHS organisations need to ensure that they have OH services in place to support the health and wellbeing of their staff so that they can deliver better performance, better productivity and better patient outcomes.

Quality OH services are more likely to arise from organisations coming together in networks to form commissioning teams that procure services from multi-disciplinary OH providers offering a range of skills and expertise.