Article
High Potential Individual Visa
This sponsor-free visa is designed to attract individuals with a qualification from certain universities at the early stages of their careers.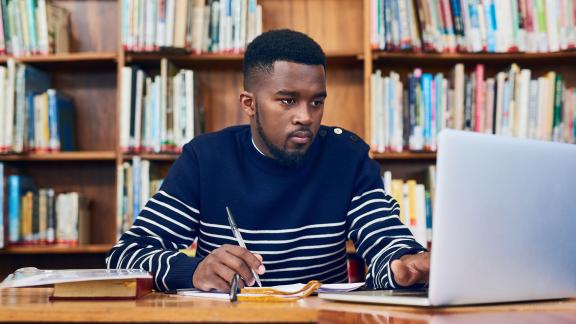 The High Potential Individual (HPI) Visa is intended to attract overseas individuals at the early stages of their careers, who demonstrate exceptional promise, providing an additional pool of talent from which UK employers can recruit.
To be eligible, candidates must have been awarded a qualification by an eligible university in the last five years.
Individuals can apply from within or outside the UK, will not need a sponsor for work purposes, and will have a general right to work for most jobs.
The HPI visa gives individuals the right to work usually for two years. If they have a PhD or other doctoral qualification, this will be extended to three years.
After that time, they will not be able to extend their HPI visa but may be able to switch to other routes such as Skilled Worker and the Health and Care Visa. 
As part of their application, individuals will have to pay for the Immigration Health Surcharge, but if they acquire a role in public sector healthcare they will be eligible for a refund.  
More information about the HPI visa can be found on GOV.UK.