News
Homeworking and agile/hybrid working framework added to TCS Handbook
The NHS Staff Council has incorporated the framework agreement for home and agile working to the NHS Terms and Conditions of Service (TCS) Handbook.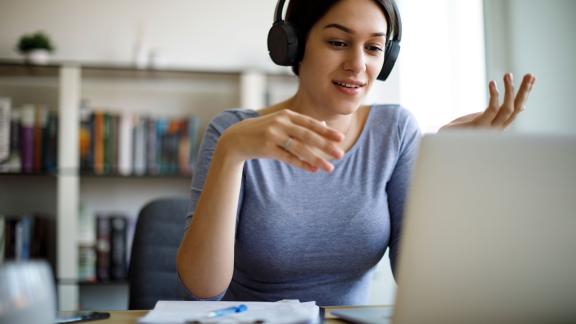 NHS Employers has published a range of guidance and resources following an agreement by the NHS Staff Council to incorporate a home and agile/hybrid working framework into the NHS Terms and Conditions of Service Handbook. These changes take effect from today, Monday 2 October 2023.  
The new framework, which applies to England and Wales, includes clear definitions and guidance to support employers to commence creating and/or updating local policies, including outlining contractual considerations.
It is to be used in conjunction with Section 33: Balancing work and personal life and is designed to enable managers to work with employees and trade union colleagues to explore mutually workable outcomes. 
To support these changes, the NHS Staff Council has issued:
Take a look at the new framework which now forms Section 35 NHS TCS Handbook. 
The NHS Staff Council is committed to developing further guidance to support the implementation which will be published in due course.
For further details, please refer to the NHS TCS pay advisory notice. 
Further resources: