Guidance
Improving safety for lone workers: A guide for managers
Understand the importance of protecting lone workers as well as your legal duties as a manager.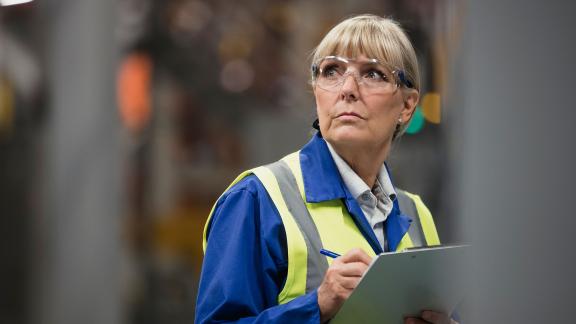 This guide includes a list of key things to consider, which acts as a helpful checklist for those who manage staff who work alone.
This guide has been produced following the increasing number of staff in the health sector who work alone in community settings such as patients' homes or on outreach work.
Lone workers can be vulnerable and at increased risk of physical or verbal abuse and harassment from patients, clients, their relatives or members of the public, simply because they don't have the immediate support of colleagues or security staff.
Health, Safety and Wellbeing Partnership Group

This guidance was produced by the NHS Staff Council's Health, Safety and Wellbeing Partnership Group. The overall purpose of the group is to raise standards of workplace health, safety and wellbeing in healthcare organisations and to promote a safer working environment for all healthcare staff.
Download the guide as a pdf.