Article
Posters to promote your wellbeing offer
Free health and wellbeing poster templates to help you promote your wellbeing offer within your organisation.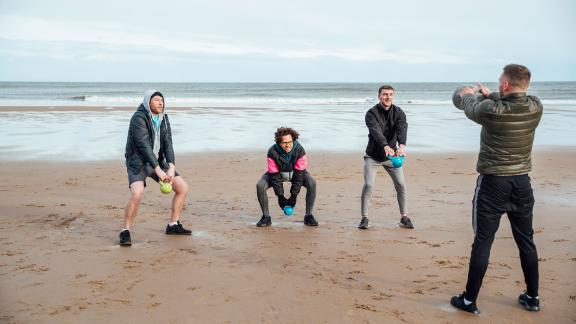 We have produced a range of free templates to help NHS health and wellbeing leads promote your organisation's wellbeing offer. 
The posters enable colleagues to understand what support and information is available both nationally and locally. 

The picture icons can be used to highlight different elements of your wellbeing offer and can feature your organisation's logo. All the images and posters are available in both colour and black and white options.
We would love to see how you use these posters and images so please either email us or tag us in on twitter @NHSE_Wellbeing.