Webinar
Expanding placement capacity during the pandemic webinar
Humber Teaching Hospitals NHS Foundation Trust explored new placement areas within the trust to increase capacity and offer high quality learning.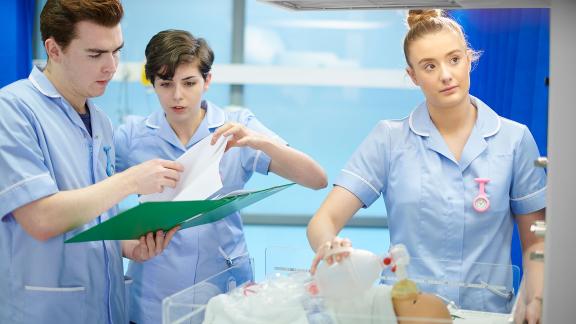 Like many trusts, Humber Teaching NHS Foundation Trust was faced with the challenge of how to increase placement capacity during a time when many of the areas traditionally used were restricted on the number of learners they could accommodate.

As part of their recovery from the impact of COVID-19, the trust began looking at innovative ways in which they could support students and learners with placements that provide a valuable learning experience.

During this session we explored how the trust raised awareness and engaged managers to enable placements being offered in areas not previously used.
The session included a question and answer session and will be of interest to those responsible for planning placement activity and are looking to explore new areas within their organisation.
Watch the webinar below and download a copy of the slides: