News
2021/22 NHS terms and conditions of service pay materials
Access supporting products following the government's announcement on the 2021/22 pay award for staff under Agenda for Change.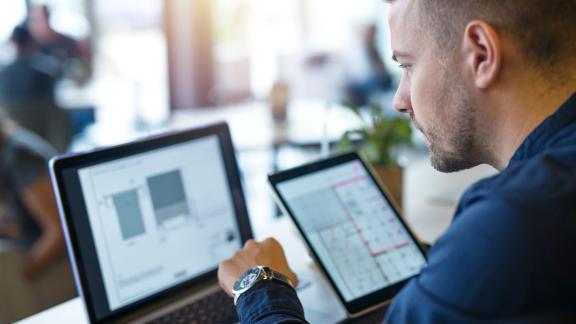 We have now published an updated version of the NHS terms and conditions of service handbook alongside the new pay scales.
The pay award for substantive NHS staff employed under the remit of the NHS Pay Review Body (NHS PRB) was announced by the government last week.
The government has accepted the recommendations of the NHS PRB, as outlined in its 34th report, and agreed a 3 per cent uplift which will be backdated to 1 April 2021.
In response to this announcement, the following resources are now available on the NHS Employers website:
The following pay-related web material for 2021/22 is also now live:
For further information please refer to the Pay Advisory Notice 02/2021. Archived versions of the NHS terms and conditions of service can also be accessed. 
Electronic Staff Record (ESR) colleagues have confirmed that, subject to further testing, increases to salaries and retrospective pay (backdated to 1 April 2021) are expected to be available for September pay. 
Detail of the pay award for medical and dental staff under the remit of the Doctors' and Dentists' Remuneration Body (DDRB) will be released in due course. For further information, see our latest update.