News
Changes to apprenticeship funding in England from June 2022
The government has now published policy changes to apprenticeship funding in England from June 2022.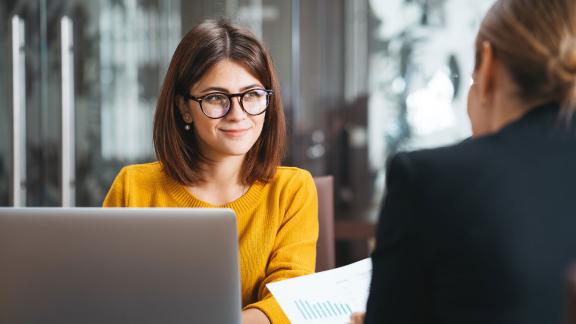 The government has published policy changes for Apprenticeship funding in England (from June 2022), which applies to apprentices who started after 1 June 2022. This updates the policy that has been in place since 1 November 2021. Key updates include:
the closure of the incentive payment scheme for hiring a new apprentice
the resetting of all non-levy employer reservation levels from 1 June 2022. This will enable employers who do not pay the levy to make up to ten new reservations to fund new starts 
the transferral of funds from employers who pay the levy to other employers through the apprenticeship service are not subject to reservations.
For more details access the full policy paper on the GOV.uk website.
For more information see our apprenticeships section.