News
Emergency education standards withdrawn
The Nursing and Midwifery Council (NMC) has withdrawn its remaining emergency education standards, which were put in place in response to COVID-19.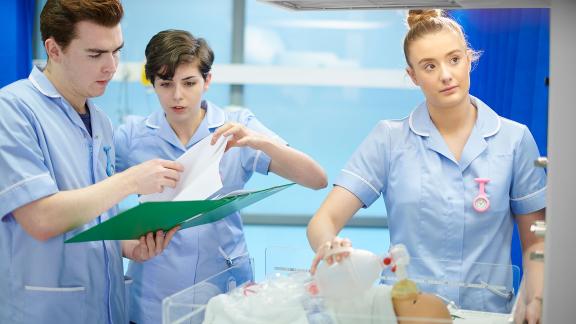 In response to the pandemic, the NMC introduced a number of emergency and recovery education standards to support students, approved education institutions (AEIs) and their practice partners to deliver nursing and midwifery programmes.
As of 30 September 2021, these emergency standards are no longer in place.
The temporary flexibilities included allowing students to undertake extended placements without the requirement for supernumerary status and supervision and assessment in practice allowed the same person to fulfil the role of practice supervisor and assessor.
These emergency standards have now been withdrawn. The recovery standards are still in place for AEIs to use and can be viewed on the NMC website.
The NMC will continue to monitor the situation to see if any emergency standards need to be re-instated or additional recovery standards need to be added.