News
Flexibilities in T Level industry placements
New temporary flexibilities are in place for T Level placements students to reduce the impact of COVID-19 on their learning.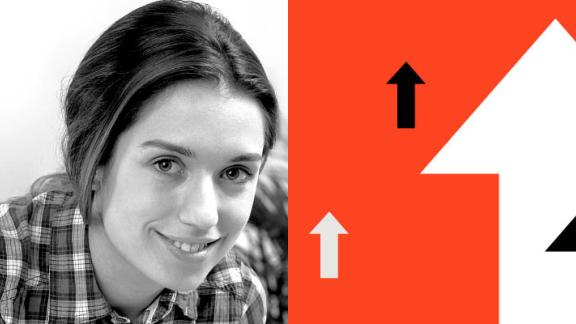 The Department for Education has introduced temporary flexibilities for T Levels to ensure that industry placements remain deliverable and align with current working practices.
The temporary flexibilities are only for the 2020 and 2021 cohort of students and plan to be withdrawn from 2023. 
The key flexibilities include:
Blended placements (Applicable to 2020 and 2021 cohort in the Digital, Construction and Health and Science route)
Students can spend part of their Industry Placement away from an employer premises if an in-person placement for all the required hours hasn't been secured. However the remote element must take place at the provider's site, training centre or simulated working environment run by the employer, students should not complete their remote working element at home.

For 2020 starts, students must spend a minimum of 60 per cent of their placement in the workplace, and a maximum of 40 per cent remotely

For 2021 starts, students must spend a minimum of 75 per cent of their placement in the workplace, and a maximum of 25 per cent remotely
Pathway level placements for Health, Healthcare Science and Science T Levels (applicable to 2021 cohort only)
Providers are expected to make every effort to source placements relevant to the occupational specialism

Providers should identify other relevant activities and learning the students can do during their learning to ensure they are able to develop the relevant technical knowledge, skills, and behaviours to their occupational specialism.

The placement content could also offer the student the opportunity to apply their core technical skills, that could apply across different settings, such as person-centred care, infection control, safeguarding, managing personal information, across a broad range of specialisms.
It had been advised that the flexibilities should only take place by exception when all other avenues have been exhausted and as a last resort.
Read the flexibilities guidance in full on the government website.
For more information about T Levels, view our resources.