News
Mental Health Awareness Week 2023
Learn more about Mental Health Awareness Week, taking place 15 to 20 May.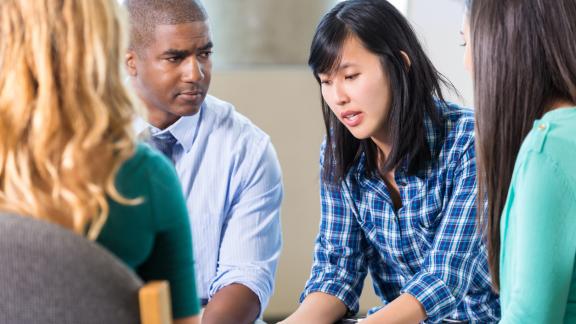 Mental Health Awareness Week is an annual initiative, aimed at encouraging conversations around mental health in workplaces, families and communities across the UK.  
This year's event takes place from 15 to 21 May, with the key theme focusing on anxiety.  
Anxiety is a normal emotion in all of us, but sometimes it can develop into a mental health problem. 
A lot of things can lead to increased feelings of anxiety, including but not limited to workplace stress, the increased cost of living or other significant life events.  
To find out how you can get involved in Mental Health Awareness Week, and help increase your own and your colleagues' knowledge and understanding of anxiety, check out the Mental Health Foundation web page to see more.  
We also offer a wide range of resources to help you explore issues around mental health.