News
NMC consultation on education programme standards launched
The Nursing and Midwifery Council is consulting on making changes to its standards following Brexit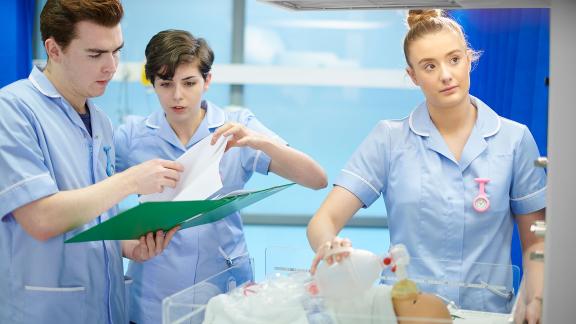 The standards set out how nursing and midwifery courses should be delivered to ensure that programmes leading to registration are fit for purpose. Now that the UK has left the EU, there is flexibility to change some of the requirements within the standards.
The proposals include increasing flexibility around simulated learning for nurses, and giving education providers more independence. The NMC also proposes to include an additional requirement in its midwifery programme standards to ensure students gain experience of different maternity providers during their pre-registration programmes.
The consultation will close on 21 September at midday. If approved by the NMC, the new standards are expected to be implemented for September 2023.
The draft standards are also available to view on the NMC website.