Guidance
Professional registration and qualification checks
Details on when and how employers should verify professional registration, qualifications and English language competency.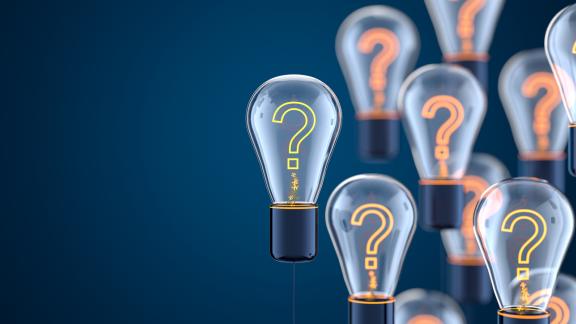 Please be aware, NHS Employers has published temporary pre-employment check requirements for employers to follow during the COVID-19 pandemic. Please read the information available in our guidance section.
This document sets out the requirements to verify the professional registration (where relevant to the post) and qualification checks that need to be carried out for all prospective NHS employees.
Take a look at our summary of updates to quickly identify the latest changes made to all of the pre-employment check standards.
Further guidance
To check the professional registration and qualifications of prospective employers, employers must ensure that all individuals in patient-facing roles have a good command of English in order to enable them to undertake their role effectively and safety. 
Read the background information about the purpose of the standards, who they apply to, how to meet compliance and avoiding discrimination.