Guidance
Professional registration and qualification checks
Details on when and how employers should verify professional registration, qualifications and English language competency.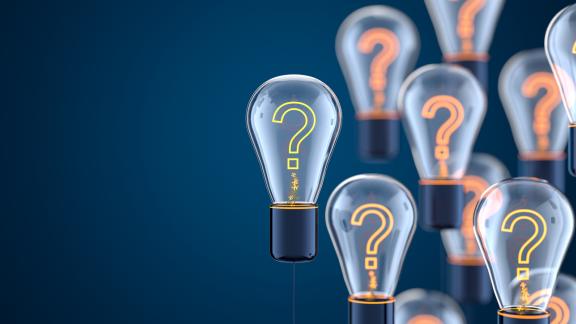 Please be aware, NHS Employers has published temporary pre-employment check requirements for employers to follow during the COVID-19 pandemic. Please read the information available in our guidance section.
This document sets out the requirements to verify the professional registration (where relevant to the post) and qualification checks that need to be carried out for all prospective NHS employees.
Further guidance
There are six employment check standards that employers must undertake as part of their recruitment processes. Read the background information about the purpose of the standards, who they apply to and how to meet compliance and view our frequently asked questions.
March 2022

Standard reformatted to make it easier to refer to. Wording changed to make requirements clearer. Links updated throughout.
Clarified the minimum requirements for a qualification check (2.1).
Clarified how employers can check if an individual is subject to an active HPAN (6).
Removed the contact information about each statutory regulator. Instead we signpost to the relevant information on each regulator's website (2.1.6)

January 2021

Pages 4 - 5: updated the Recruiting from the European Union (EU) section to detail transitional arrangements to recognising professional qualifications.