Article
Domestic violence
Facts about domestic violence, how it can affect your staff and what you can do to support them.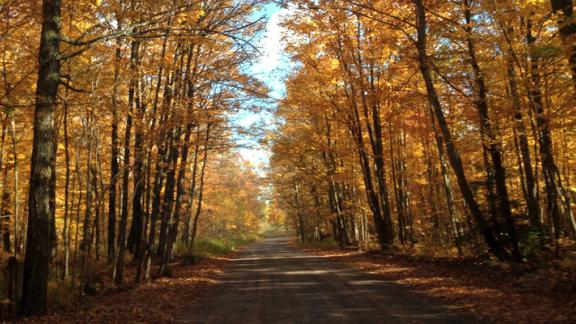 The costs to employers of domestic violence can be huge, though this is often unrecognised by boards, staff and HR professionals. The results of domestic abuse often masquerade as accidents and are recorded as absence due to trips and falls at home.
Did you know?
25 per cent of women are affected by domestic violence during their adult lifetime.
16 per cent of men are affected by domestic violence during their adult lifetime.
75 per cent of people who endure domestic violence are targeted at work from harassing phone calls and abusive partners arriving at the office unannounced to physical assaults.
58 per cent of abused women miss at least three days of work a month.
56 per cent of abused women arrive late for work at least five times.
Frequently, injuries may not even cause time off sick, because physical signs are hidden, however, the effects of the abuse may still impact the victim's role in the organisation.

Less than 35 per cent of actual domestic abuse is reported to the police. Some surveys put the proportion as low as 11 per cent (Stanko 2000; Home Office). As the largest employer in the UK, it is quite probable that, without realising it, we all know or work with someone who is a victim of domestic violence.
Once a person leaves an abusive partner, they are especially vulnerable at work, as it may be the only place they can be located or harmed, which is why employers should think about how they can support their staff who are victims of domestic violence.
The financial cost
Using crime figures, it is estimated that domestic abuse costs the state and employers around £1.3 billion each year. The cost to the NHS of repairing the physical damage to victims of domestic violence is estimated at £1.22 billion and the cost of mental health services related to domestic violence is estimated at £176 million.
For individual organisations it makes sound business sense to take steps to reduce the cost of domestic abuse. Employers can help their staff by implementing a domestic abuse policy and ensuring there are appropriate channels for support, for example, occupational health and access to talking therapies.
Domestic violence policies can be introduced as part of wider policies relating to family friendly matters and equal opportunities, for example offering flexible working opportunities, sick leave or paid/unpaid leave, as appropriate, so that an employee can seek protection, go to court, arrange childcare, or seek counselling.
 
Further support
Employers have a legal obligation to assess any risk and support the health and safety and wellness of their employees. The Health, Safety and Wellbeing Partnership Group has produced two resources to help you support employees who may be the victims of domestic violence.
16 days of action supported by Public Health England
This 16 days of action toolkit shows how businesses can tackle domestic violence and raise awareness of an issue that impacts health, wellbeing, absence and turnover in the workplace. For some victims the workplace is the only safe place, however up to 75 per cent of domestic violence victims are also targeted at work by their abuser.
 
The Royal College of Nursing
The Royal College of Nursing (RCN) has some useful resources on spotting the signs of domestic abuse. This includes a key indicators resource based on National Institute for Care Excellence guidance.
How does your organisation support staff who may suffer domestic violence? Please contact healthandwellbeing@nhsemployers.org as we would love to hear what you are doing and share any best practice.