Article
Global Talent route
Information on the Global Talent (highly skilled) route as part of the new points based system.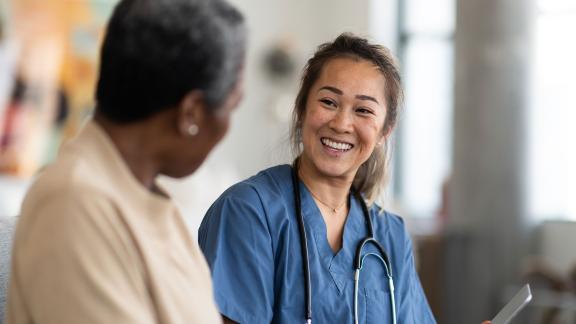 Highly-skilled individuals such as top scientists and researchers, who can achieve the required points, will be able to enter the UK without a job offer under the Global Talent route. The route opened on 1 December 2020 and applies to individuals who are endorsed by a relevant and competent body. Individuals on this route can stay in the UK for up to five years at a time. 
Applicants can also work in the UK on a Global Talent visa if they've won an eligible award. Top scientists and researchers can benefit from a quicker endorsement process as part of a fast track STEM scheme. 
For full details on eligibility and application, please see GOV.UK.