Article
Global Talent route
Information on the Global Talent (highly skilled) route as part of the new points based system.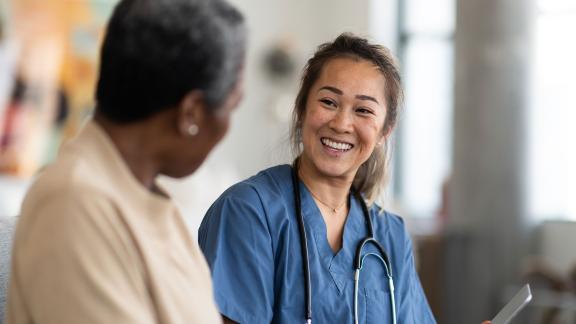 The Global Talent Visa route allows highly-skilled individuals, such as top scientists and researchers who achieve the required points, to enter the UK without a job offer.
This route opened on 1 December 2020. Individuals need to be endorsed by a relevant and competent body, and can stay in the UK for up to five years at a time. 
Applicants can also work in the UK on a Global Talent Visa if they've won an eligible award, and can benefit from a quicker endorsement process as part of a fast-track STEM scheme. 
To get a Global Talent Visa, individuals may need to apply for an 'endorsement', as well as for the visa itself. However, they do not need to apply for an endorsement if they've won an eligible award, this will allow them to apply for the visa straight away.
If an endorsement is needed, the application process will depend on whether an eligible job offer as an academic or researcher is in place, whether the skilled worker has an individual fellowship, a research grant approved by UKRI, or an application that is being peer reviewed.
The total cost for the visa, and endorsement, is £623. If the individual is applying based on an endorsement, £623 is paid in two parts: £456 when an application for the endorsement is made, and £167 when the visa is applied for.
If applying based on an eligible award, the full £623 must be paid when applying for the visa.
If you're including your partner or children in your application, they'll each need to pay £623.
It is also necessary to pay the healthcare surcharge as part of any application - this is usually £624 per year for each person applying.
For full details on eligibility and application, please see GOV.UK.