Article
Temporary worker government authorised exchange visa
This visa allows international graduates to come to the UK to undertake further training.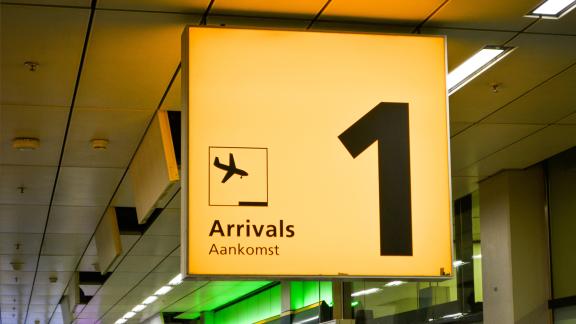 The temporary worker visa (previously known as Tier 5 temporary worker visa) includes the Government Authorised Exchange (GAE) Worker route. This route is for applicants coming to the UK for a maximum period of 12 or 24 months for approved exchange schemes that aim to share knowledge, experience, and best practice. This route cannot be used to fill job vacancies or bring unskilled labour to the UK.
Individual employers and organisations are not allowed to sponsor migrants on this route, even if they are licensed as sponsors under other categories of T5 (Temporary Worker). A GAE sponsor must be an overarching body that manages the exchange scheme and has the support of a UK government department. 
In the NHS, this route is used by doctors wishing to come to the UK under, for example, the medical training initiative (MTI) and a sponsor is required to issue the candidate with a defined certificate of sponsorship (CoS). In the case of the MTI, the Academy of Medical Royal Colleges is the national sponsor.
Depending on the scheme applied for, the visa can run for a maximum of 10 months, 12 months or 24 months. While on this visa, individuals can study, work in the job described in the certificate of sponsorship (main job) and do a second job with an uncapped amount of hours, if the role is within an eligible health and care role, including those listed on the Skilled Worker shortage occupation list. 
Individuals who meet the requirements for a temporary worker visa are subject to the immigration health surcharge. 
For further information on eligibility requirements or how to apply, please visit GOV.UK. 
Financial requirements
Applicants must have £1,270 in savings and be able to demonstrate the money has been in their bank account for 28 days or the employer can choose to confirm on the CoS that they will maintain and accommodate the candidate equating to the same amount.