Article
Youth mobility scheme
The youth mobility scheme will allow young people the opportunity to work in the UK for up to two years.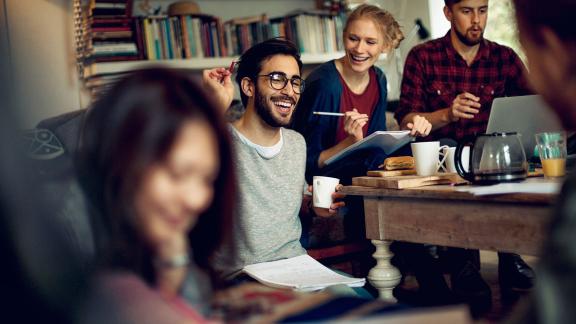 The UK government has committed to providing opportunities for young people and facilitating cultural exchange.
The Youth Mobility Scheme is a temporary route that provides young people, from participating countries, with an opportunity to experience life in the UK. This visa gives young people the opportunity to live and work in the UK for up to two years. 
Eligible applicants must be aged between 18 and 30 at the time of application, have £2,530 in savings and citizens of countries within the arrangements or are a British Overseas Citizen, British Overseas Territories Citizen or British National (Overseas). 
The scheme exists between the two countries, which enables young British citizens to benefit from similar opportunities overseas. 
You cannot apply for the Youth Mobility Scheme if you have children under the age of 18 who live with you or who you are financially responsible for.
The UK currently operates nine youth mobility scheme arrangements with Australia, Canada, Monaco, Japan, New Zealand, San Marino, Hong Kong, South Korea, Iceland and Taiwan.
For more details on eligibility requirements and how to apply, visit GOV.UK.