Guidance
Employment history and reference checks
Guidance on the process of seeking references and verifying employment and training history.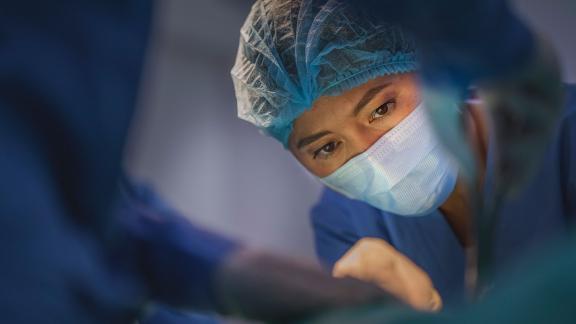 Please be aware, NHS Employers has published temporary pre-employment check requirements for employers to follow during the COVID-19 pandemic. Please read the information available in our guidance section.
This standard outlines the requirements for seeking references to verify a candidate's employment and/or training history.
The standard includes a range of useful templates which outline the minimum data set that should be sought or provided in response to reference requests. See appendices one to four in the document below.
Take a look at our summary of updates to quickly identify the latest changes made to all of the pre-employment check standards.
Please note that NHS Employers does not hold any information about individuals who are working or have worked in the NHS. All reference requests should be sent to the HR or personnel department at the relevant NHS organisation directly. Reference requests sent to employmentchecks@nhsemployers.org will be deleted upon receipt.
Further guidance
We have produced a list of recognised persons of some standing in the community who may be asked to provide a personal or character reference, if a candidate is genuinely unable to provide you with the necessary employment and/or training for the prescribed three year period. 
List of recommended persons of some standing in the community. 
Access further information about meeting the fit and proper person requirements for director level positions.
Read the background information about the purpose of the standards, who they apply to and how to meet compliance and view our frequently asked questions.