News
Employer incentive payments for T Level placements
The Department for Education has announced a financial incentive for employers that offer industry placements for T Level students.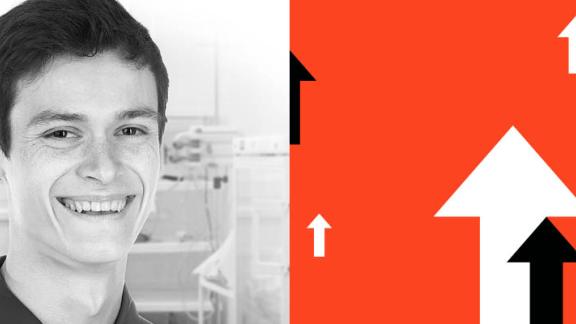 Employers can claim £1,000 per T Level student that they host on an industry placement between 27 May 2021 and 31 July 2022.
The new incentive announced by the Department for Education offers employers an excellent opportunity to tap into the emerging talent pipeline, while supporting the skilled workforce of the future.
Employers can claim for up to 20 placements, so the maximum funding any one employer will be eligible for is £20,000 and they will receive the incentive payment from their local school or college, where the student is studying. There are no stipulations about how this money is used, employers may choose to use the money to enhance the placement experience for the student, or for set up costs, to buy additional equipment for the student to use, or use it to train staff on how to supervise placement students.
We know that employers will be interested in providing Industry Placements for Health and Science T Levels students that start programmes in September 2021 and may already be having conversations with providers about delivering industry placements in the second year of the programmes. You can still access this funding incentive, provided you have agreed to deliver industry placements in the second year of the programme and have provided 35 hours of work taster activities before the incentive ends. You may also want to consider working with another employer across health and social care to deliver industry placements. If you work with another employer, you will both be entitled to receive the incentive.
T Levels are a new technical programme for 16 to 19-year-olds, that are the equivalent to three A Levels. A unique part of a T Level is the completion of a high-quality industry placement – of at least 315 hours, or approximately 45 days – where students will build the knowledge and skills and develop the confidence they need in a workplace environment.
A new Employer Guide is also available to help organisations understand how to host an industry placement, including details on what is expected of employers during the placement.
Find out more on the Department for Education announcement, including full guidance and information for applying.
Find out more about T Levels in healthcare in our web section.