News
Enter the National Apprenticeship Awards 2022
The National Apprenticeship Awards 2022 are now open for entries.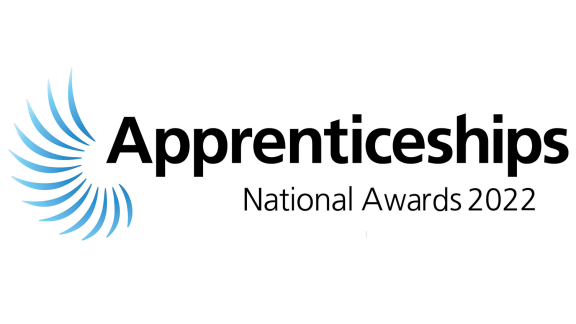 Celebrate your organisation's apprentices and apprenticeship schemes by applying for the National Apprenticeship Awards 2022 before 1 July 2022.
This is an opportunity for employers from across the NHS to recognise the very best in apprenticeships. There are a number of categories that are open for entries.
The National Apprenticeship Awards, now in its 19th year, is designed to recognise and reward the achievements of exceptional apprentices, apprenticeship champions and apprenticeship employers.
Judges will be looking for applicants who are setting the standard for their respective industries, leading the way towards the world-class workforce our country aspires to.
How to enter
Entries are welcome from all employers, apprentices or apprenticeship champions. The deadline is Friday 1 July at 17.00 and the winners will be announced at regional ceremonies during October with a national celebration event taking place on Wednesday 30 November.
Find out more about the awards and how to apply on the National Apprenticeship Awards 2022 website. You can also join the conversation on Twitter using @Apprenticeships and #AppAwards22.