News
Update on the review of post-16 qualifications at level 3 and below
The government has published an update on the post-16 qualifications review process.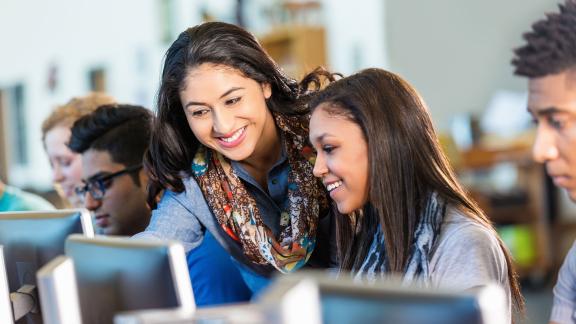 The Department for Education (DfE) is consolidating the list of level 3 qualifications by removing qualifications that overlap with T Levels.
The department has published its review, which aims to provide 16-year-olds with simpler choices for their next steps and qualifications. The drive behind the consolidation is to support students to more easily understand what skills and knowledge each qualification on offer will provide and where it will take them.
There is a provisional list of qualifications which will have funding approval removed for 16 to 19 year-olds from 1 August 2024, unless subject to a successful appeal. These will continue to be available for adults, although subject to future reform as part of the wider qualifications review.
Employers have eight weeks from 11 May, to submit an appeal for consideration. The final post-appeal list of qualifications overlapping with T Levels will be published in September 2022. 
Access the guidance for awarding organisations and providers, which includes information on the appeals process.
See our T levels resources section for more information on T levels and what they mean for employers in the NHS.