Guidance
Criminal record check standards
Guidance, tools and resources on the criminal record checking requirements associated with eligible roles in the NHS.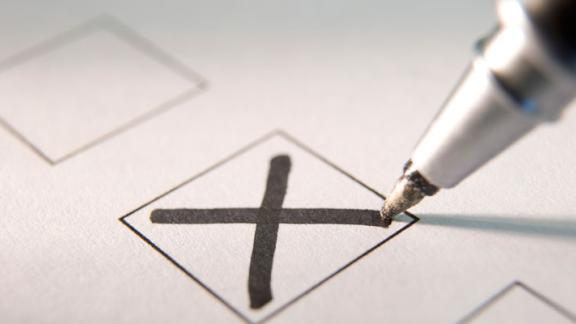 Please be aware, NHS Employers has published temporary pre-employment check requirements for employers to follow during the COVID-19 pandemic. Please read the information available in our guidance section.
This standard outlines the legal requirements when considering candidates for NHS positions that are eligible for a criminal record check under the Rehabilitation of Offenders Act 1974 (Exceptions) Order 1975.
The standard includes guidance on:
the different types of criminal record check (including overseas police checks and those obtained in the UK through the Disclosure and Barring Service)
eligibility for the different levels of check
legislative drivers
what to do when the outcome of a DBS check reveals a positive disclosure
the DBS filtering rules.
Take a look at our summary of updates to quickly identify the latest changes made to all of the pre-employment check standards.
Further useful information
We have also produced a range of resources to aid employers in the understanding and application of the criminal record and barring check requirements.
Seeking a self-declaration
We continue to work with NHS Jobs to replicate the changes to the self-declaration questions on the NHS Jobs application form.
More background information about the purpose of the standards, who they apply to, how to meet compliance, avoiding discrimination, and validating documents can be found on the employment check section of our website.