Guidance
Criminal record check standards
Guidance, tools and resources on the criminal record checking requirements associated with eligible roles in the NHS.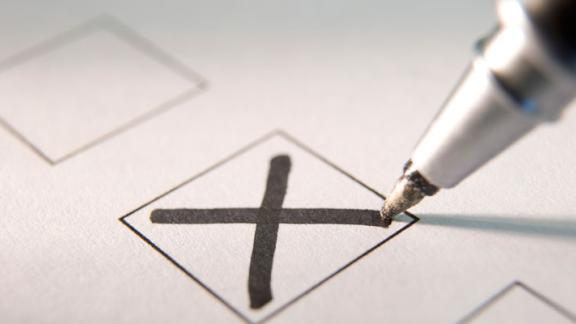 Please be aware, NHS Employers has published temporary pre-employment check requirements for employers to follow during the COVID-19 pandemic. Please read the information available in our guidance section.
This standard outlines the legal requirements when considering candidates for NHS positions that are eligible for a criminal record check under the Rehabilitation of Offenders Act 1974 (Exceptions) Order 1975.
The standard includes guidance on:
the different types of criminal record check (including overseas police checks and those obtained in the UK through the Disclosure and Barring Service)
eligibility for the different levels of check
legislative drivers
what to do when the outcome of a DBS check reveals a positive disclosure
the DBS filtering rules.
Further useful information
We have also produced a range of resources to aid employers in the understanding and application of the criminal record and barring check requirements.
Seeking a self-declaration:
There are six employment check standards that employers must undertake as part of their recruitment processes. Read the background information about the purpose of the standards, who they apply to and how to meet compliance and view our frequently asked questions.
May 2022

Inserted link to Home Office guidance on obtaining an overseas police check (para 7.5.1).

March 2022

Standard reformatted to make it easier to refer to. Wording changed to make requirements clearer. Links updated throughout.
We have amended examples of where employers may wish to ask applicants to obtain a basic DBS disclosure certificate (para 2.1.2).
We have removed the section 'Reducing delays in processing applications.' This information is available as an FAQ.

January 2021

Pages 15 - 16: updated overseas police check requirements and removed subsections Recruiting from non-EEA and EU/EEA countries to make clear requirements when recruiting from outside the UK. 

November 2020

Update to reflect changes to DBS filtering rules.